We provide customized learning and development solutions tailored to meet the unique requirements of your audience and organization.
Maximize the value of your next conference with our expert-led conference workshops. Our team will work with you to customize the content and delivery of each session, ensuring that your audience receives the targeted training they need to achieve your company's objectives.
"Great virtual session! As a supply chain professional, the presenter's teachings helped me better understand the concerns of our IT department. He made the material, easier to understand and much less painful than it would have been otherwise! Thank you for that!"
"I love, love, love this presenter. She's very enthusiastic and interesting to listen to and learn from. love her focus on simple steps to become more agile and relevant in my career."
"I loved our presenter! He made me want to listen and learn. I did not get bored at all, and I even found myself laughing more than I expected to. His information was easy to understand."
"Our presenter inspired me with the desire to become an active learner. I wish I had this information 30 years ago!"
"Our speaker's presentation contained a lot of great ideas.  Very useful information and well presented.  More from My Mentored learning, please!"
"Our speaker is a superb teacher and makes each of his virtual trainings interesting and informative! I appreciate how he shares real case situations and provides relevant solutions. One of the best and most interesting learning sessions I have been a part of."
"Our presenter was an awesome trainer. 5 stars all around.  I can't wait to learn from him again. His technical accuracy of the content was spot on."
"I am embarking on a new project with a new team in an area I am not 100% comfortable with. The timing of this learning session and it's material are perfect for me. I will be taking these newly acquired tools on my new journey. Thank you, My Mentored Learning."
My Mentored Learning is committed to curating exceptional speaking and responsive learning experiences that are tailored to meet the unique needs of your audience and business.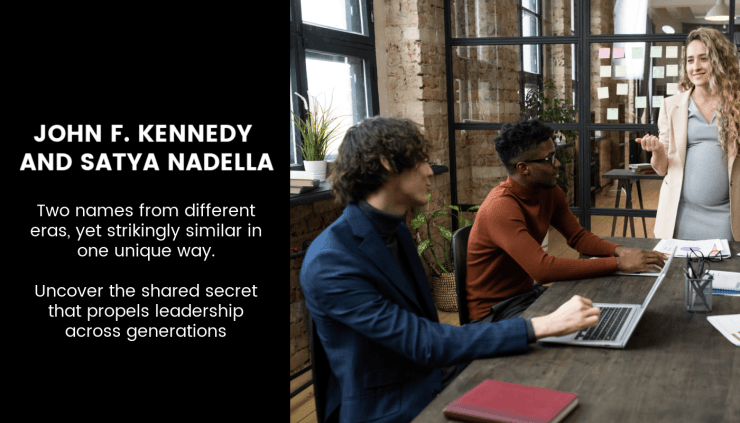 Ready, Set, Evolve! Embracing Continuous Learning for Leaders
Ever feel like you're endlessly running a marathon, struggling to stay abreast of the latest tech advancements, adapting to the evolving expectations of your customers, and navigating the shifting mandates and business expectations of your organization? Trust me....