Change Management Articles
As I'm putting the finishing touches on my latest Pluralsight course, 'Contributing to a Culture of Belonging', my mind keeps drifting to the important role BELONGING plays in cultivating change-ready cultures. When people feel like they truly belong, they're more...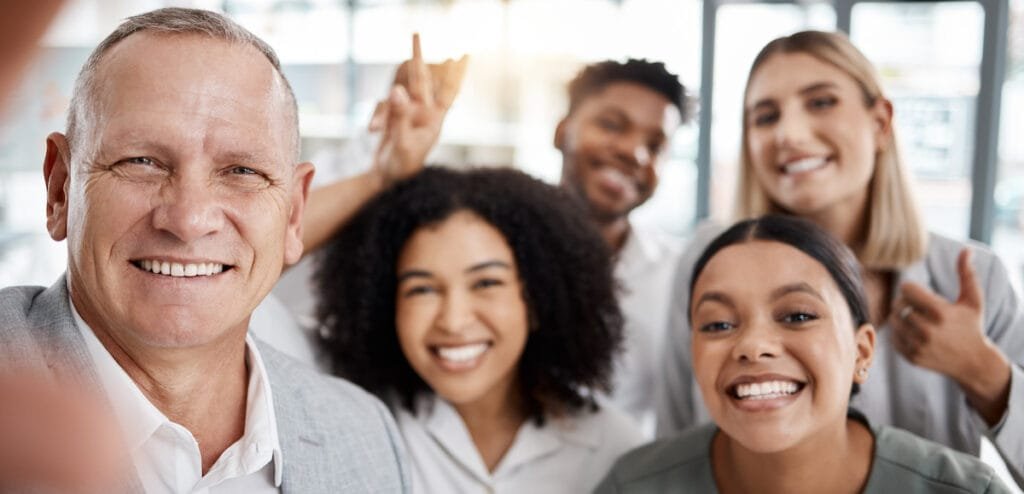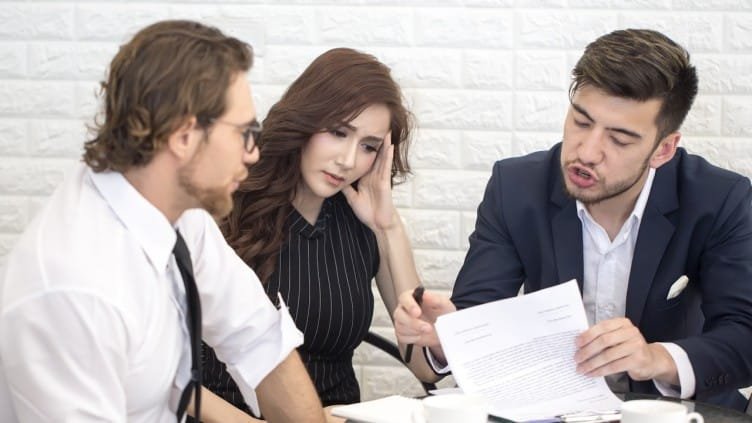 The 3 Types of People Who Resist Change (And What to Do About It)
Hello, my friends! Thank you for giving my very first LinkedIn Newsletter a skim through! Now, I know it's just a skim, and that's okay, as I, too, sit and skim through many great articles and learnings found on this great learning platform. This past year I have...