If you're like most people, you probably don't think about your VPN service and all its bells and whistles all that much. You may know that it's important for security and privacy, but beyond that…there's a good chance you don't know much about what it does and how...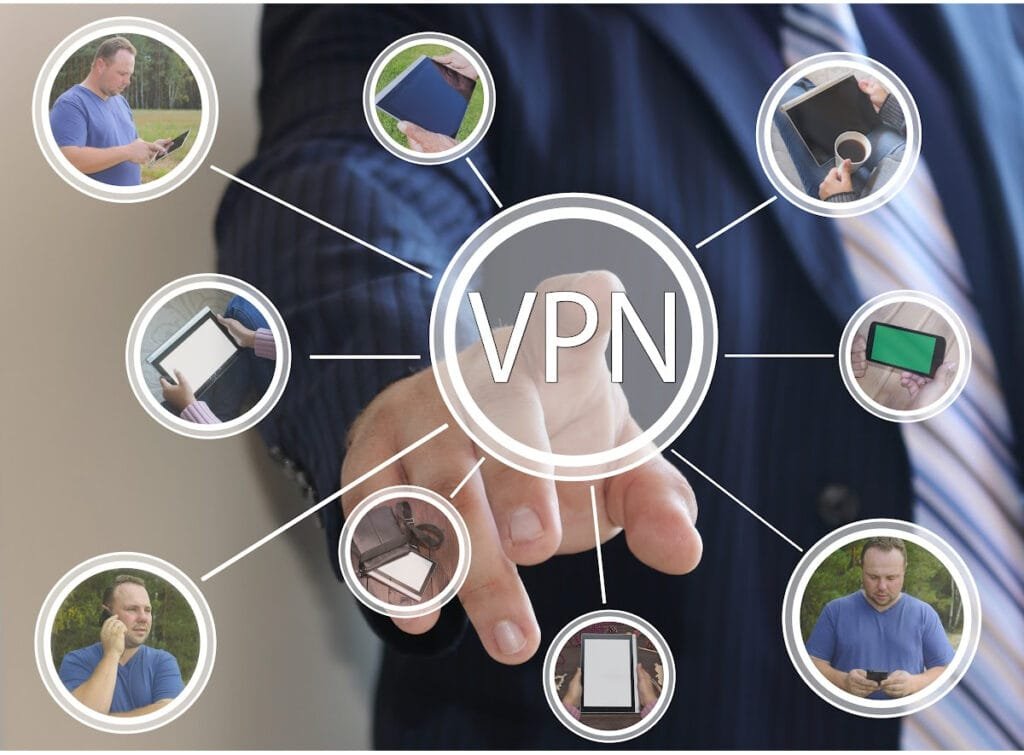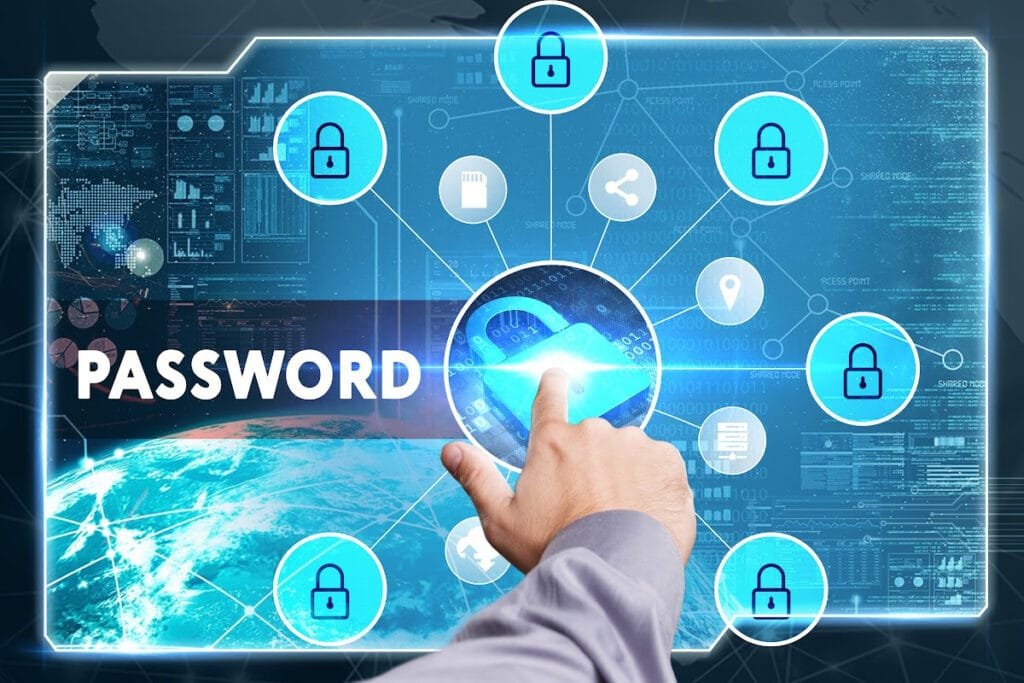 Best Tips for Making Passwords Strong and More Secure
When it comes to creating passwords, many of us just aim to make them strong enough and unique enough without much thought to other security measures. And some of us just have one password we use for all of our accounts. Let's be real, that's not the best practice...