My Mentored Learning Blog
Ever feel like you're endlessly running a marathon, struggling to stay abreast of the latest tech advancements, adapting to the evolving expectations of your customers, and navigating the shifting mandates and business expectations of your organization? Trust me....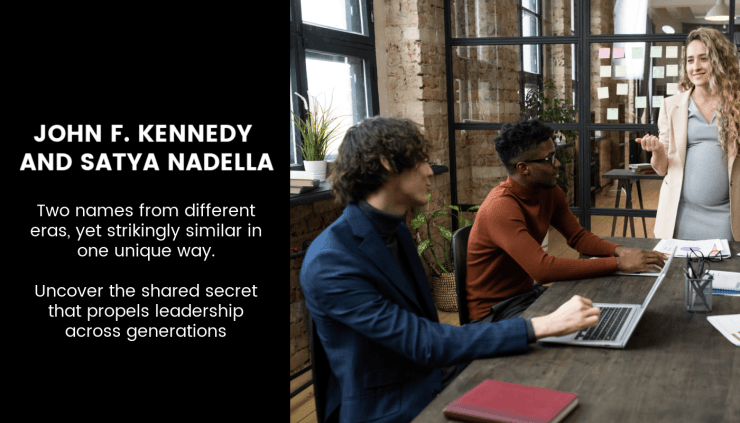 Leadership Approaches to Cultivate Continuous Learning
As a tenured leader and HR professional, I understand the challenges of fostering a culture of continuous learning, especially when time and resources are limited. In this article, I explore practical strategies that connect to specific benefits and share real-life...
Virtual
Train the Trainer
Onsite
Speaking Engagements
On-Demand
Learning
Resources
Virtual
Learning
Engagements